Ciao︎ I'm an Italian UX/UI Designer, based in Milan.
I shape brands, build digital products and illustrate when I have a chance.
Design and illustrations for an online event, with quizzes and a virtual garden experience.
Rebranding and redesign of logo and website for a major Italian textile company.
Design of an online event, that used to happen in person before the pandemic.
Design of online portfolio for fashion designer and socialite Marta Ferri.
Redesign of a high fashion e-commerce website.
Design of website for a wine company.
Rebranding and redesign of a 70s inspired fashion brand.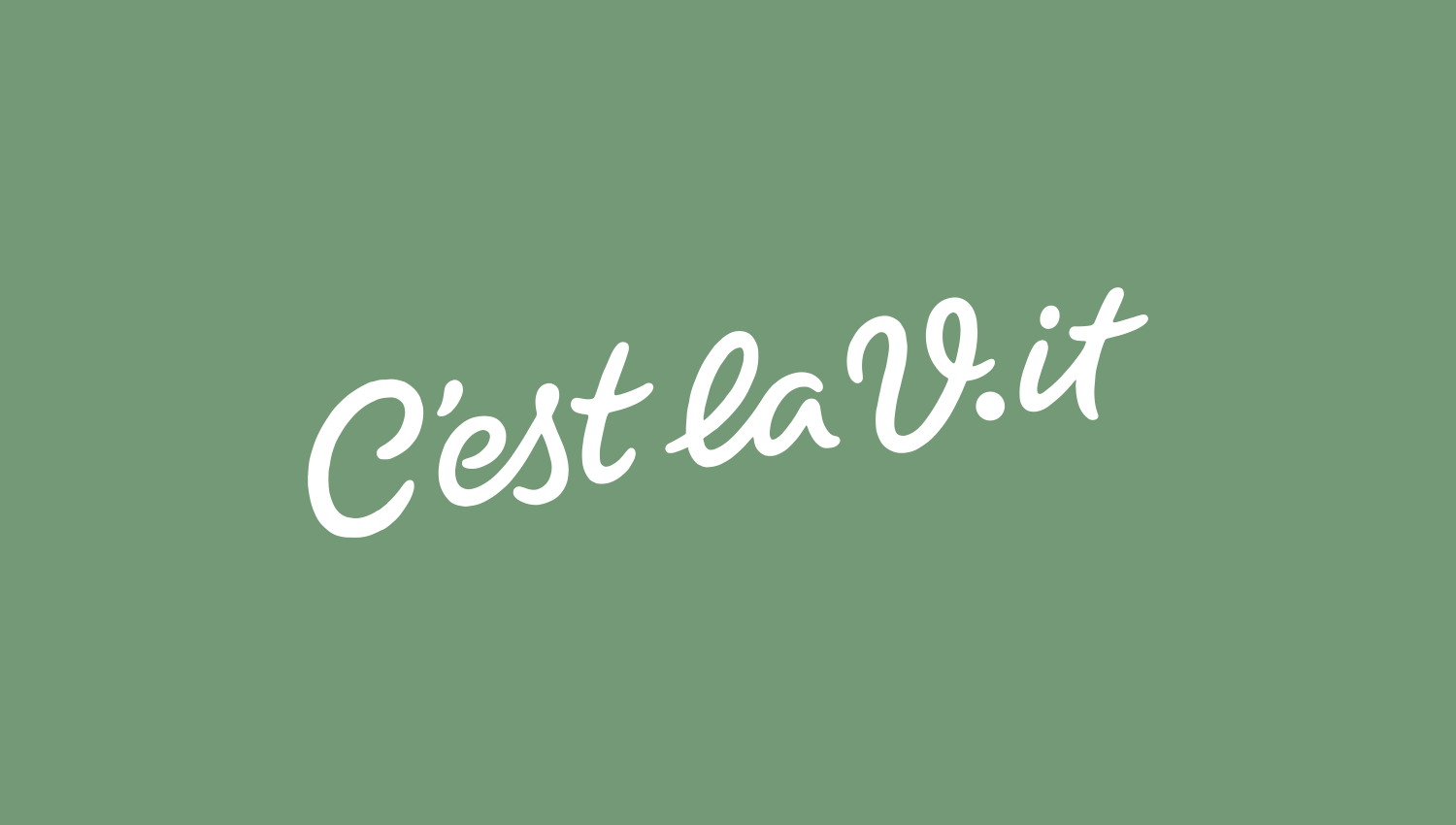 Illustrations for a whitepaper.
Design of a celebrative logo.
Redesign and rebranding of a fashion producer logo and website.
© 2022
margherita.perugini@gmail.com