I designed the brand identity and corporate website for Limonta 1893, a group of innovative textile industries. With their 127 years of activity, they are a family-run business that wanted to update their online presence.


ROLE
Logo, Brand identity, Web design, Illustration

YEAR
2020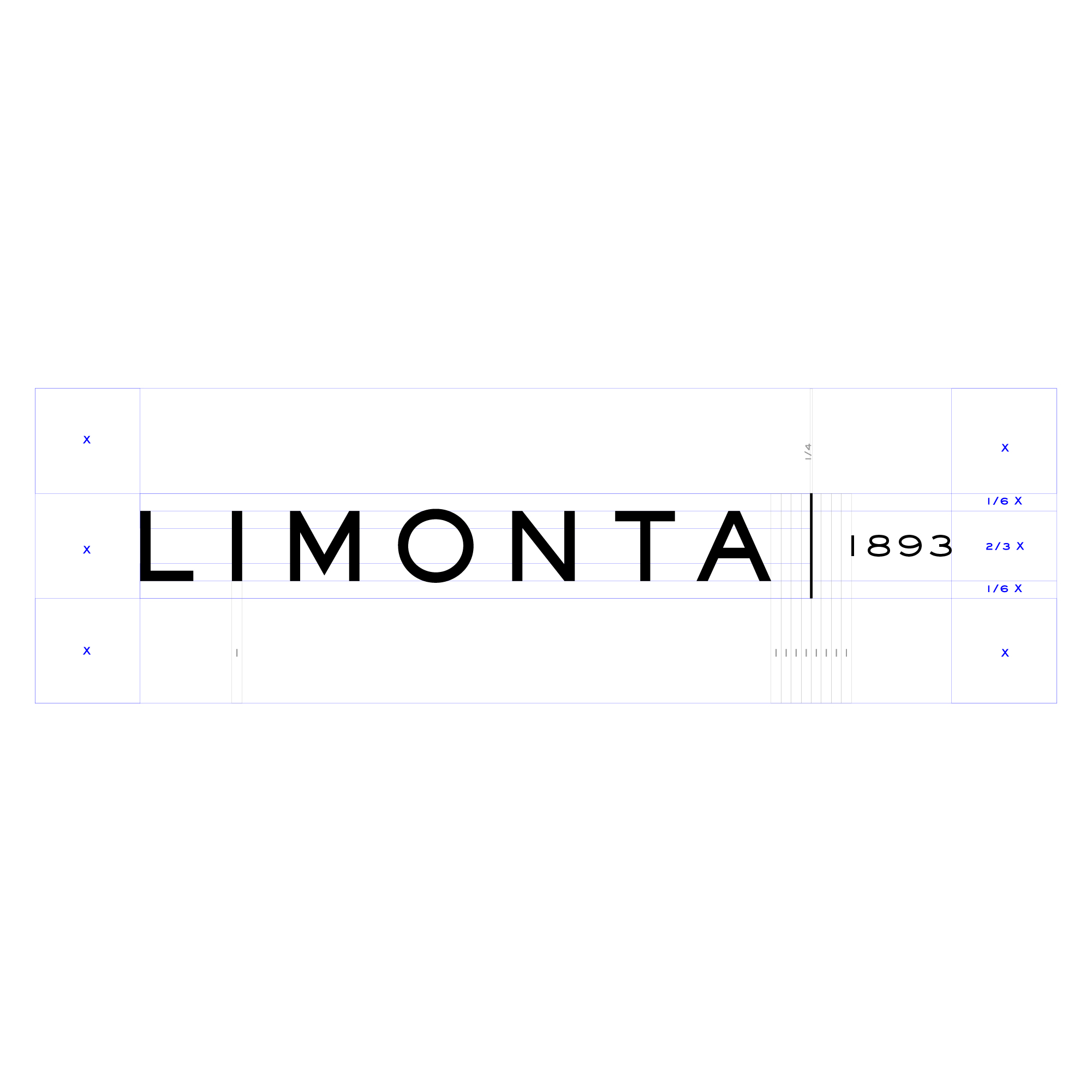 The redesign started from an analysis of the current logo and its weak points, in particular the letter spacing and the numbers. Once corrected these elements, it was clarified the internal relationship between the letter "I" and the line that divides the logo, so to achieve a neat and balanced logo.

While closing the brand identity, I designed the Coming soon landing page. It features an animation of falling labels, inspired by the real industrial labels applied on fabric rolls to identify the next stage in the production process.


The new corporate website is designed around 4 core values of the brand: World, Creation, Care, Soul. This structure allowed us to create a cohesive narrative throughout the different services and companies of the group.