Everything in C'est la V speaks of freedom, travel, lightheartedness, from patterns to styling, inspired by the 70s and boho imagery.

I designed the brand identity, from the logo to the choice of colors and typography, creating clear brand guidelines.
The brand needed few rules, to remain true to its free-spirited attitude. I defined just few key elements to be coherent through the brand applications.
I also designed the website and e-commerce, as well as instagram stories and posts.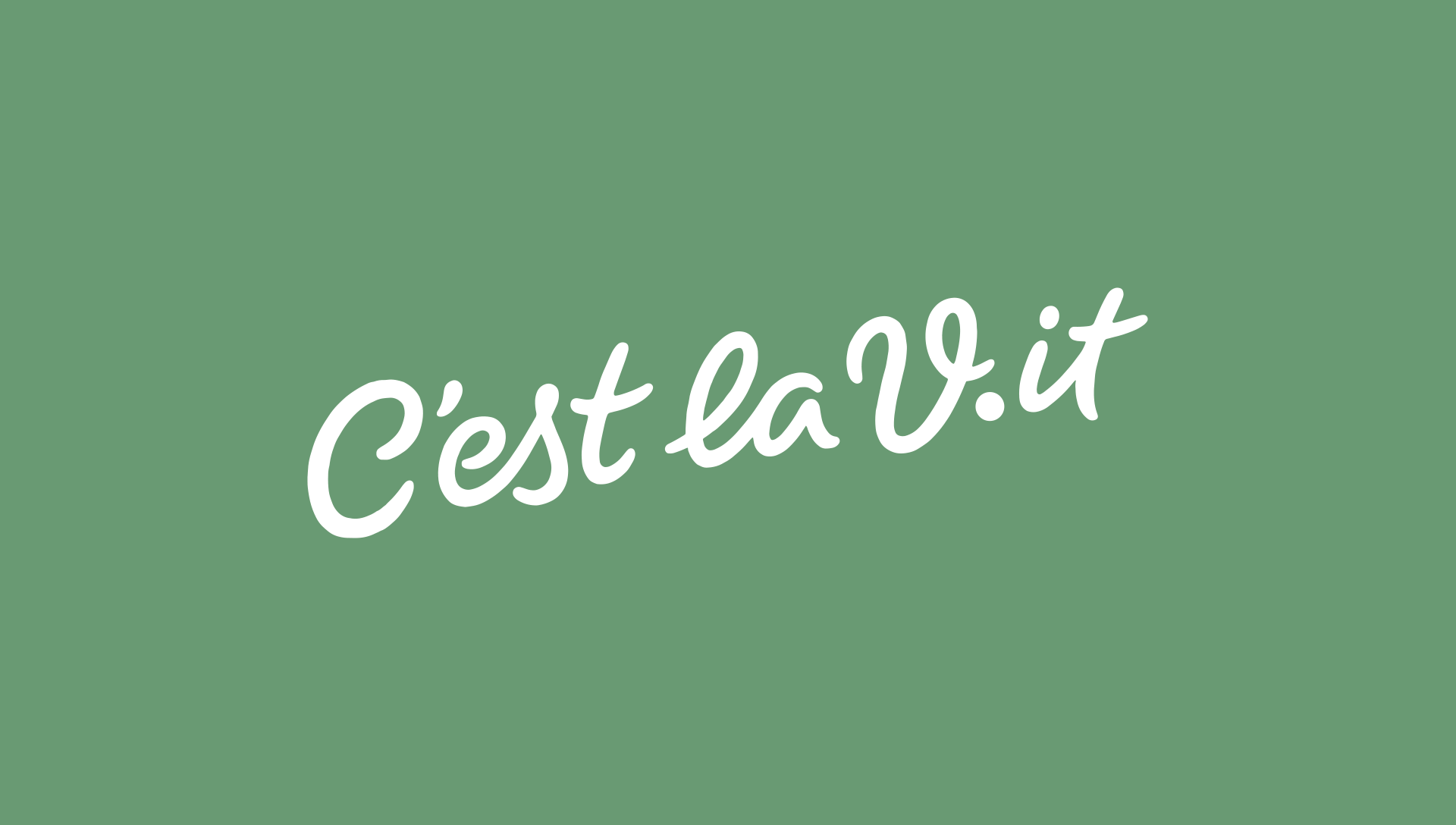 The website featured a product listing similar to Pinterest layout, with conversational filters to narrow down the selection of items. The user can also navigate the prints to find the products where they are applied to.
I also supported the brand with social media applications for a year.