C'est la V
Design of the brand identity and website for fashion label C'est la V. Everything in C'est la V speaks of freedom, travel, lightheartedness, from patterns to styling, inspired by the 70s and boho imagery.


ROLE
Brand identity, Web design, E-commerce, Social media, Illustration

YEAR
2018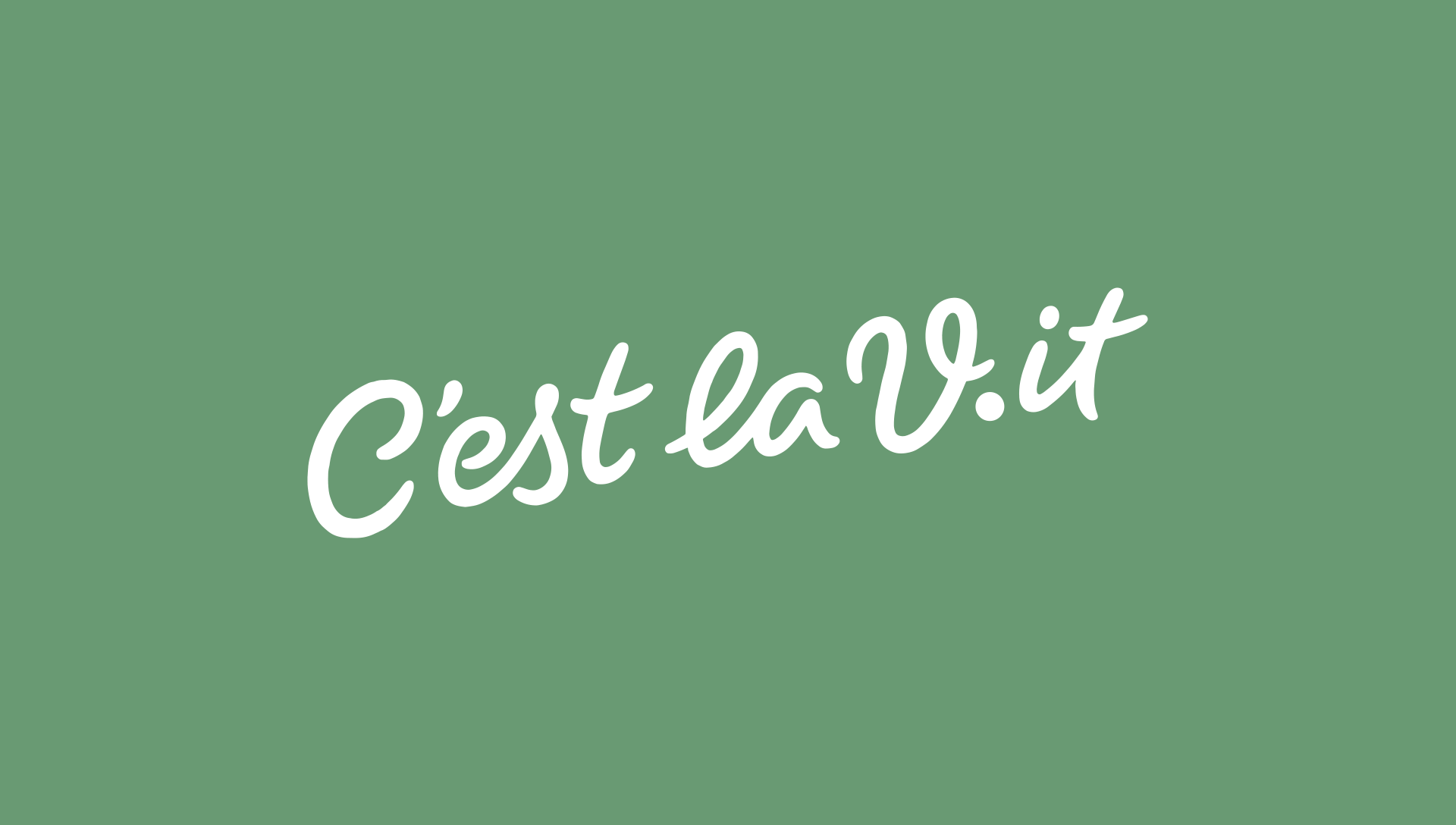 I designed the very first draft of the logo, which was than reworked by an expert calligrapher. The brand identity was completed with colors and typography.
The brand already had a well defined art direction so it didn't need a strict set of rules, but just few elements to be coherent through its applications.
I also designed the website and e-commerce, as well as instagram stories and posts.